Feedback
At Silver Birch Care we believe feedback is important, we use it as a tool to influence the type of support we provide for our young people, and it assists us in our ability to continually evolve as an organisation.

Previous Looked After Young Person
"The two and half years I have been with SBC was fantastic. I would love to thank every member of the staff that looked after me since the day I came to the UK. They really helped me and made life easy and smooth.
To you [Karim] specifically for being kind and doing all your best. Every time you came to the unit you asked how we were doing and what we needed to make sure everything was going okay.
At the time I needed help you looked after me and gave me all the things that I wanted for my new placement, and made sure I was settled down. I have no words to thank you and all you colleagues for every single support."
Senior Social Worker, UASC Lead
"I have worked with Silver Birch Care now for many years. I have found their staff professional, dedicated and committed to all the young people in their care. Silver Birch Care take young people of all ethnic backgrounds, some with very complex needs, they work in partnership with the local authority always putting the young people's needs first. I will continue to place young people in their care, as I know they will be safe and well looked after."
Previous Looked After Young Person
"Thanks for what you did for us today I do appreciate it, I never forget what you did for me – you and all the staff too, they were my family"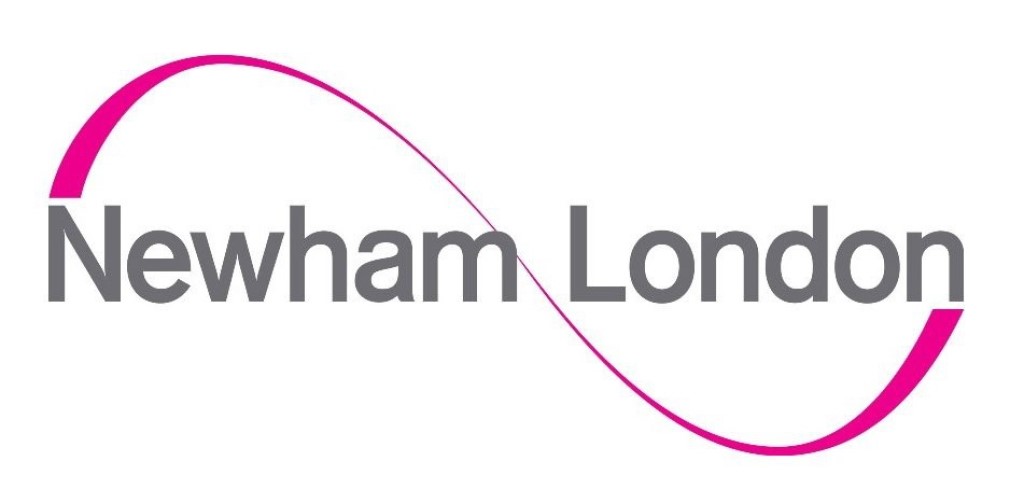 Placements Team
"It was a real pleasure to work with you and to be privy to the skills and care I observed repeatedly in your work with KH and some of the other young people"
"The same goes to your dedicated team members, despite the challenges we encountered from the young people"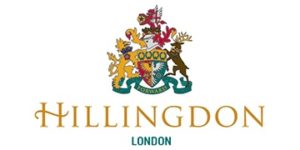 Placements Team
"Amazing work, very much appreciated"
Specialist Psychologist, Westminster CAMHS LAC Team
"I want to acknowledge the hard work that you K and the rest of the staff at Silver Birch Care are putting in to care for H"
"Your experience and skills have been valuable given that H presents with challenges that go beyond what most young people present with"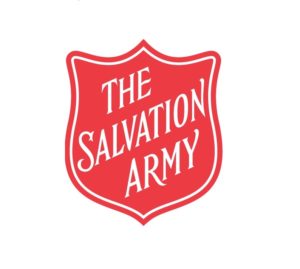 Procurement Service
"We are so grateful to Silver Birch Care for their willingness to support the Salvation Army food banks at this time of national crisis as a result of COVID-19"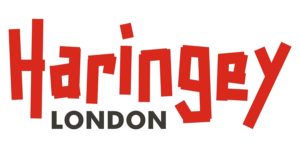 Commissioning & Placements
"Truly impressed"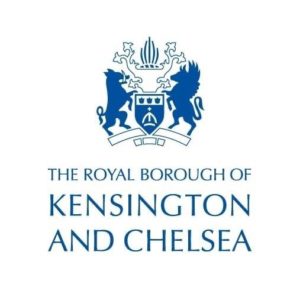 Placements Team
"Very helpful, thoughtful, and caring"
"Thanks to your staff who are going the extra mile for our young people"
Virtual School for Looked After Children and Care Leavers
"Thank you so much for all the support that you have provided J. I know that my team hold you in very high esteem and wish all our placements were like yours"