Awards
We at Silver Birch Care are proud of the hard work our employees put in to support our young people. Our awards, nominations, and accreditations are a testament to their dedication.
The Guardian Public Service Awards Nomination
Nominated for the 2018 Guardian Public Service Awards, in the Care category which recognizes organisations who have contributed to better social care services.
National Diversity Awards Nomination
Nominated for the 2018 National Diversity Award, in The Community Organisation category which recognizes organisations who have made an outstanding contribution to their local community.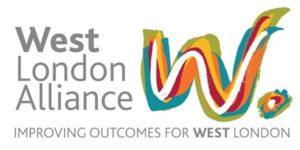 West London Alliance Accreditation
One of the first providers to have been accredited by the West London Alliance (WLA) in the Unregulated Accommodation & Support Accreditation Scheme. The WLA accreditation scheme is intended for 16+ accommodation and support services, and is designed to help local authority placements and commissioning teams quality assure semi-independent service providers.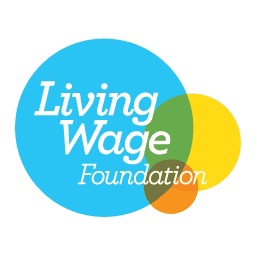 Living Wage Foundation Accreditation
One of the few social care organisations to have received the Living Wage Accreditation. The real Living Wage is the only UK wage rate that is voluntarily paid by over 7,000 UK businesses including Silver Birch Care.
Southwark Safeguarding Board Appointment
One of the two social care provider representatives on the Southwark Safeguarding Board. The aim of the Board is to make sure that children and young people in Southwark are kept safe from harm and abuse. Its job is to co-ordinate the work of everyone working with children and their families so they can protect children effectively.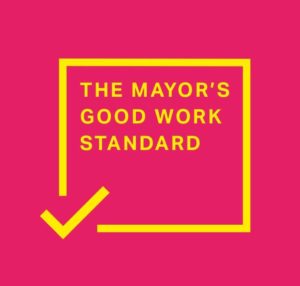 Mayor of London Good Work Standard Accreditation
The first social care organisation recognized and formally accredited by the Mayor of London as a Good Work Standard employer. The Mayor's Good Work Standard is the new benchmark for best employment standards, and is designed to help all employers contribute to a fairer and more inclusive London.
Silver Birch Care are proud to be accredited by The Good Business Charter which consists of 10 components that seek to raise the bar on business practices for employees, tax, the environment, customers and suppliers.
SME News – Finance Awards
Silver Birch Care has been awarded the Employer Fair Pay Excellence Award – South East England in the SME News second annual Finance Awards. The award stands as a testament to excellence, commitment and dedication.

Silver Birch Care is an approved Sports Leaders Award Centre led by our Sports Coach. Our Young People can now work towards achieving Sports Leadership qualifications that will help them to develop and hone their leadership skills, whilst helping themselves and others stay physically active.