Budding Horticulturists at SBC Bounds Green
At Silver Birch Care, we encourage and support our young people to engage in positive extra-curricular activities such as sports, arts, and most recently, gardening.
We are really proud of our Bounds Green unit where staff have been guiding our budding horticulturalists in the garden to grow and look after their own plants. Our young people have shown that they are truly (Bounds) Green Fingered and have even managed to grow their own tomatoes and carrots!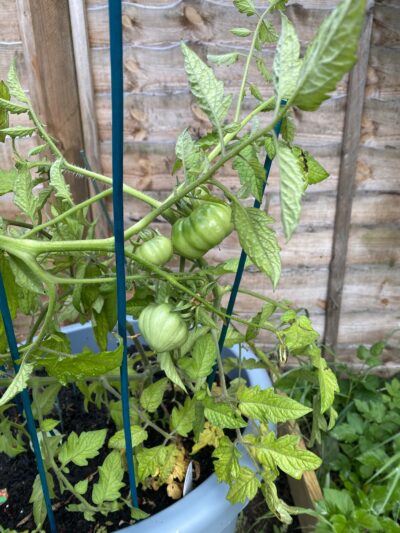 There are many benefits that can be gained from growing your own vegetables, from both a personal and environmental perspective. For example, it can help reduce your carbon footprint by not consuming foods that are typically grown from hundreds, if not thousands, of miles away.
It can also be a great way to improve mental health and wellbeing by combating stress and anxiety through getting lots of fresh air and staying active, as well as providing as a sense of accomplishment from successfully nurturing a plant from start to end.
Finally, it can act as a team building exercise as everyone can work together in the garden, prepare/cook their own produce, then sit and enjoy a delicious homemade meal afterwards.